Alastair Cook enhanced his already outstanding legacy by moving into the top five Test run-scorers of all time in his final England outing.
The opening batsman is retiring from England duty at the end of The Oval Test against India and a century in his final international innings took him past the 12,400-run mark recorded by Sri Lanka great Kumar Sangakkara.
Here, Press Association Sport looks at the rejigged top order:
Sachin Tendulkar (India, 15,921 in 200 Tests)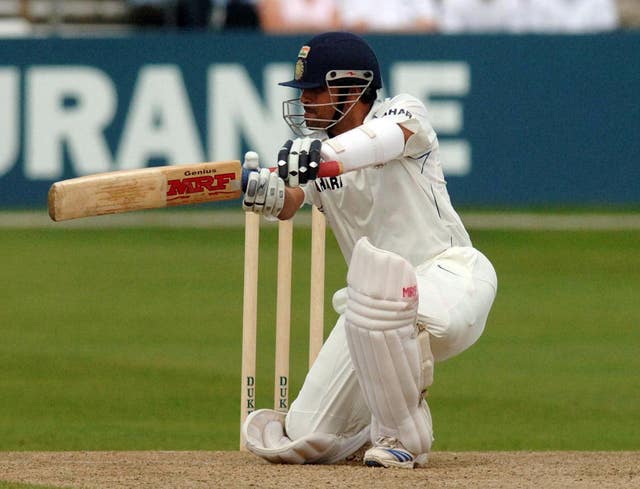 As arguably the most complete batsman of the modern era, Tendulkar's penchant for scoring heavily all around the wicket ensured he thrived in any environment he faced. The 'Little Master' had the added burden of shouldering the expectations of a cricket-mad nation, which bestowed an almost deity-like status upon him. But he handled the pressure with his customary grace for nearly a quarter of a century as he racked up a slew of records that may never be surpassed.
Ricky Ponting (Australia, 13,378 in 168 Tests)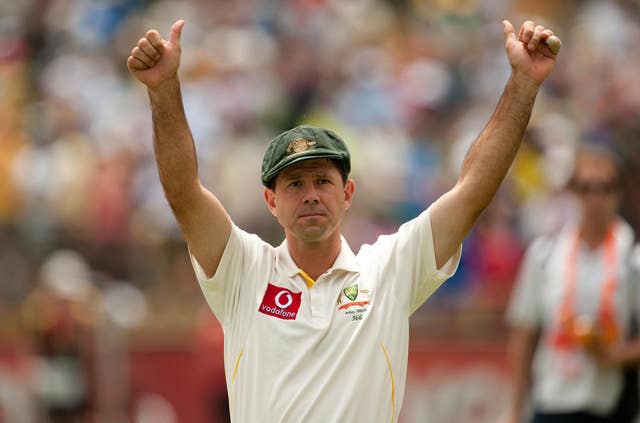 So often Tendulkar's equal, the bullish Ponting overcame a turbulent start early in his international career to overhaul the milestones set by compatriots Steve Waugh and Allan Border. While he may not have had the captaincy prowess of his two predecessors, only Sir Don Bradman is rated higher with bat in hand among Australians. There were few weaknesses, if any at his best, and he is regarded as one of the greatest pullers and hookers the game has ever seen.
Jacques Kallis (South Africa, 13,289 in 166 Tests)
Kallis' bulky frame did not give the impression of an all-action cricketer but his 292 wickets and reliability at slip mean it is not possible to limit the conversation to solely his batting skills. As was the case with Tendulkar and Ponting, Kallis was the wicket bowling attacks prized the most although the South African rarely gave it away. While he lacked the flair of some of his contemporaries, his orthodox technique earned many fans among the classical followers of the game.
Rahul Dravid (India, 13,288 in 164 Tests)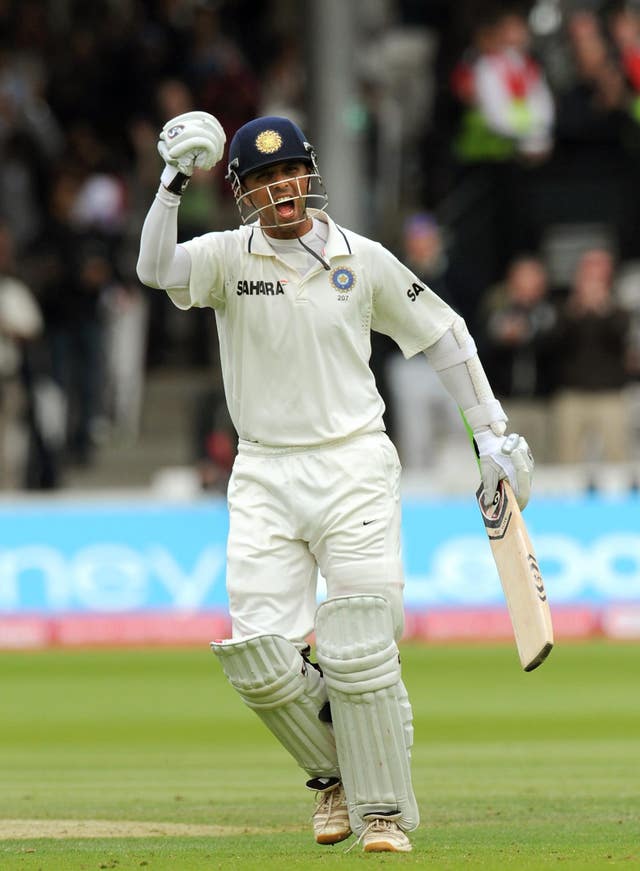 So often in the shadow of Tendulkar, Dravid nevertheless carved out his own hugely successful legacy to guarantee his place in the pantheon of all-time greats. Much like Cook, his willing endeavour and concentration were his greatest attributes and made up for any deficiencies in his technique, so much so that once set, 'The Wall' drove many a bowling side to distraction. Unlike Tendulkar, Dravid registered at least one century in every country he batted in.
Alastair Cook (England, 12,472 in 161 Tests)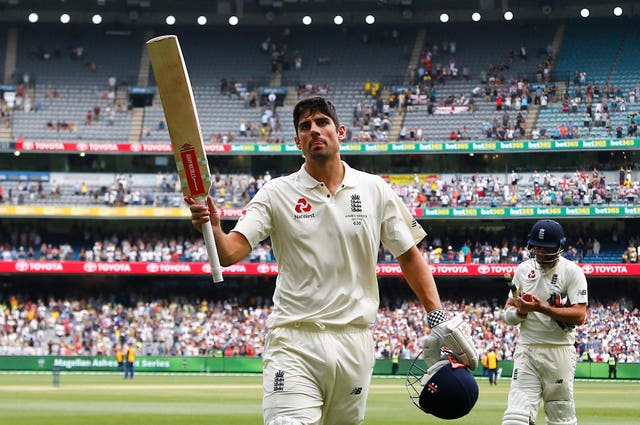 Much has been made in the last week of Cook only having three shots in his armoury – the cut, the pull and the nudge – but he has used them to such an extent that he is the most prolific left-hander of all-time, having overtaken Sangakkara. He may be the only batsman on this list to finish with an average lower than 50 but there are not too many tougher challenges than batting regularly in England at the top of the order. His presence here does not feel out of place.