Ben Stokes will return to the England squad in New Zealand on Friday after pleading not guilty to affray at Bristol Magistrates' Court.
The 26-year-old all-rounder made his plea on Tuesday morning and was granted bail before the next hearing in the case takes place on March 12.
He will not be required to appear in person on that occasion, freeing him to fly to New Zealand and rejoin his international team-mates for the first time since a late night altercation in September.
Shortly after Stokes' first court appearance, the England and Wales Cricket Board issued a statement confirming his travel plans.
An ECB spokesman said: "He departs tomorrow, Wednesday February 14, and will arrive on Friday February 16, ready to train with England team-mates in Hamilton.
"Any decision to include him in upcoming matches will be made by head coach Trevor Bayliss and the England management team. He is not currently being considered for the ongoing International T20 Tri-Series.
"(The) ECB fully respects his right to defend himself in court, and any obligations he has within the legal process will always take precedence over England commitments."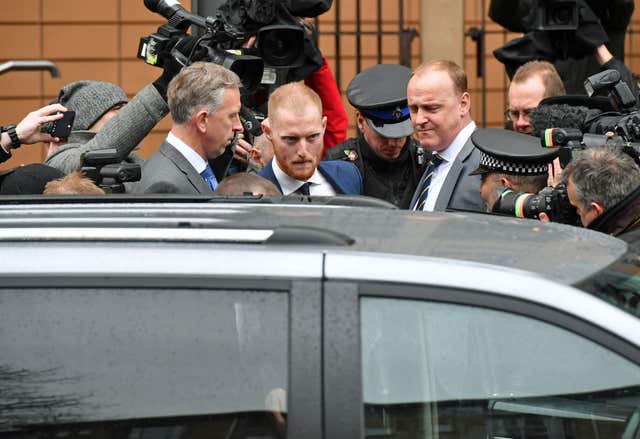 Bayliss, reacting to the latest development of a story that has followed England all winter, is glad to welcome one of his best players back in the fold after he was sorely missed during the Ashes.
But though he has no doubts over Stokes' focus, he indicated conditioning reasons could see him eased back into the team gradually.
"I'm looking forward to catching up with him, the boys are looking forward to seeing him, he's looking forward to getting back doing what he does best," said Bayliss.
"He hasn't played for a while, so it is not as if we can bring him straight back for these T20s, for example. We have got to get him up to speed and hopefully during this one-day series we can get him back into the team."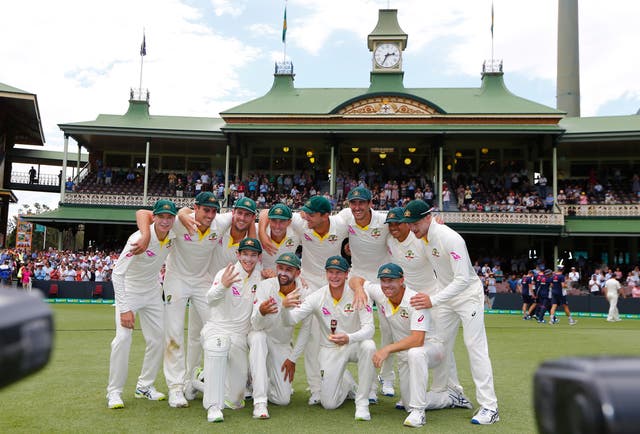 "I think there's been players in the past who've had off-field issues and some of those guys are able to put that aside and concentrate on cricket. It's almost like a relief when they get on the cricket field.
"I think Ben is one those types of guys, but only time will tell. Nobody really knows until he gets back out on the cricket field."
Whether Stokes makes the team for the first ODI against New Zealand on February 25 largely depends on how he fares in training, though he remains an automatic pick if fit and available.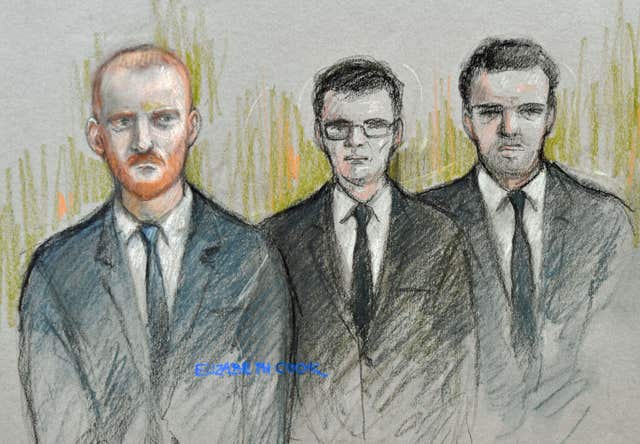 "He's a quality batter and bowler, our best fielder and one of the leaders in our squad," added Bayliss.
"Knowing Stokesy, he trains harder than anyone else. It'll just be something we have to keep an eye on as the practice days go."
It was confirmed at Tuesday's hearing that Stokes, as well as two other defendants – Ryan Hale and Ryan Ali – will face a crown court trial relating to the incident outside a nightclub in Bristol.
It is alleged a 27-year-old man suffered a fractured eye socket in the incident, at which Stokes' England team-mate Alex Hales was also present.
Ali, Stokes and Hale spoke to confirm their names, dates of births, addresses and nationalities. The clerk read out the charges, and all three defendants indicated not guilty pleas.
Stokes' charge sheet states that his "conduct was such as would cause a person of reasonable firmness present at the scene to fear for his personal safety".
The other two defendants face the same charge and also opted for a crown court trial by jury.