More than 40 football clubs and 170 professional footballers are having their tax affairs investigated by HM Revenue & Customs.
UK tax authorities have clawed back in excess of £330million in tax revenue from the football industry since 2015-16.
HMRC has confirmed it is currently looking into tax information concerning 44 league clubs, 171 players and 31 agents as it continues to crack down on the sport.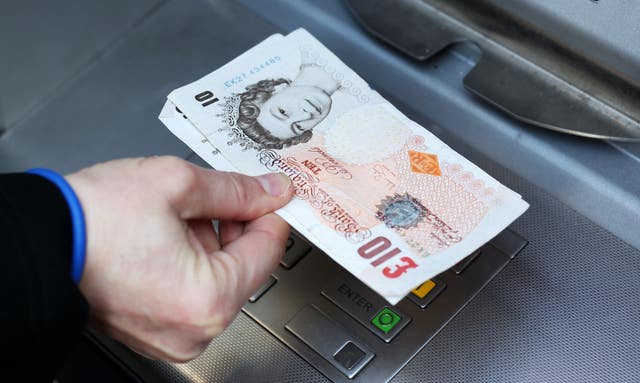 The numbers mark a sharp increase from September last year when HMRC was investigating 90 players, 38 clubs and 13 agents.
"We carefully scrutinise the individual arrangements between football clubs and their players to make sure the right tax is being paid in the UK," a spokesman for HMRC said in a statement.
"HMRC is currently making enquiries into 171 footballers, 44 football clubs and 31 agents for a range of issues, including image rights abuse.
"HMRC rigorously enforces the rules and has brought in £332m in extra tax by tackling non-compliance in the football industry."
HMRC established its specialist Football Compliance Project in 2017 to oversee all of its compliance activities within the football industry.
Accountancy group UHY Hacker Young claims HMRC is increasingly engaging in 'fishing' expeditions to catch players out over image rights payments which it believes are being used to avoid tax.
Image rights enable players to exploit their image for commercial value through sponsorship and endorsements. Since 2000, players have been able to treat image rights income separately to money earned from playing the game.
Nick Hall, tax manager at UHY Hacker Young, said in a statement: "HMRC sees the football industry as another potential cash cow and is coming down hard on players and clubs.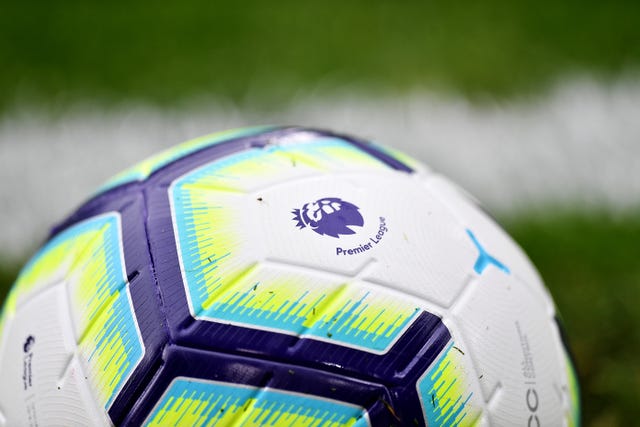 "HMRC's focus on the football industry has been sharpened since a 2017 House of Commons report concluded that tax avoidance in the sport was becoming widespread.
"Players need to be careful as tax investigations can be hugely damaging both financially and reputationally.
"Handled correctly, image rights companies can form part of a responsible tax plan for players. However, the tendency of some to push the boundaries has led to HMRC paying close attention to these structures, alongside other key areas such as payments to agents."