LeBron James has agreed a four-year deal with the Los Angeles Lakers worth 154millon us dollars (£116million).
The 33-year-old's sports management group confirmed the three-time NBA champion has agreed to the deal, seeing the world's greatest player leave the Cleveland Cavaliers for a second time and make his debut in the Western Conference.
Here, Press Association Sport takes a look at the top 10 highest-paid sports stars, including salaries, bonuses and prize money between June 1, 2017 and June 1, 2018, according to Forbes.
Forbes' Top 10:
1 Floyd Mayweather, USD285million (£212.8million)
Retired boxer Mayweather reclaimed first place from Cristiano Ronaldo after the 41-year-old American's significant earnings from last year's fight with Irishman Conor McGregor made him the world's best paid athlete for the fourth time in seven years.
2 Lionel Messi, USD111million (£82.9million)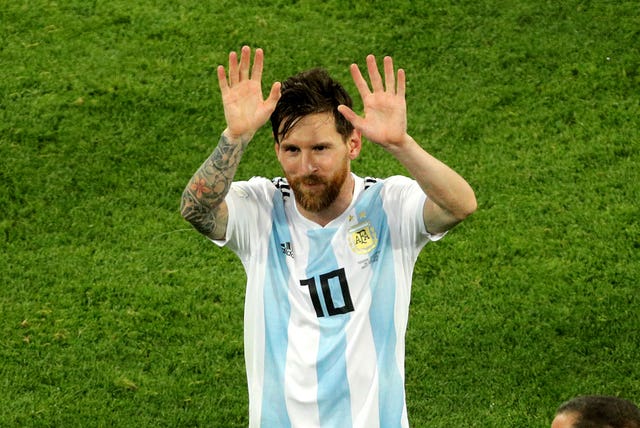 Argentina ace Messi narrowly surpassed Ronaldo after signing a new contract at Barcelona, but the Portuguese, Mayweather and golfer Tiger Woods – this year ranked 16th – remained the only three to top the best-paid list during the past 18 years.
3 Cristiano Ronaldo, USD108million (£80.6million)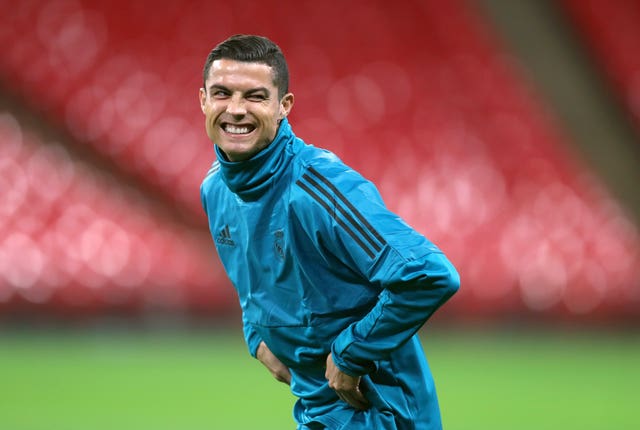 Real Madrid forward Ronaldo fell to third in the list, narrowly behind great rival Lionel Messi.
4 Conor McGregor, USD99million (£73.9million)
Fourth-placed McGregor's earnings represented almost double that of four-time Formula One world champion Lewis Hamilton USD51million (£38.1million).
5 Neymar, USD90million (£67.2million)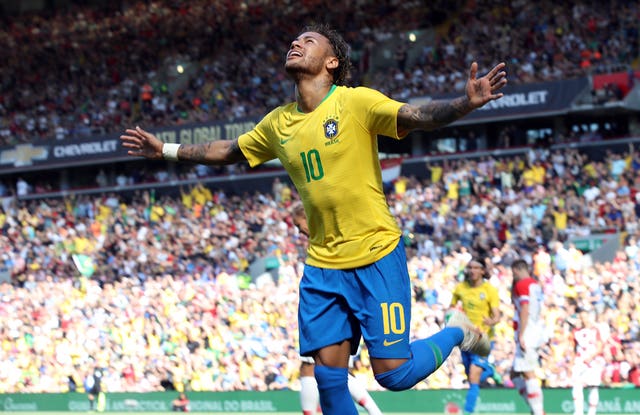 The 26-year-old Brazil striker became the most expensive signing in football history last summer when he left Barcelona for Paris St Germain in a move worth around £200million.
6 LeBron James, USD85.5million (£63.8million)
James already owns two homes in Los Angeles and Lakers fans will be hoping he can bring an NBA title back to the city.
7 Roger Federer, USD77.2million (£57.6million)
The Swiss world number two has won Wimbledon eight times among 20 grand slam victories.
8 Stephen Curry, USD76.9million (£57.4million)
The 30-year-old is a three-time NBA champion with the Golden State Warriors.
9 Matt Ryan, USD67.3million (£50.2million)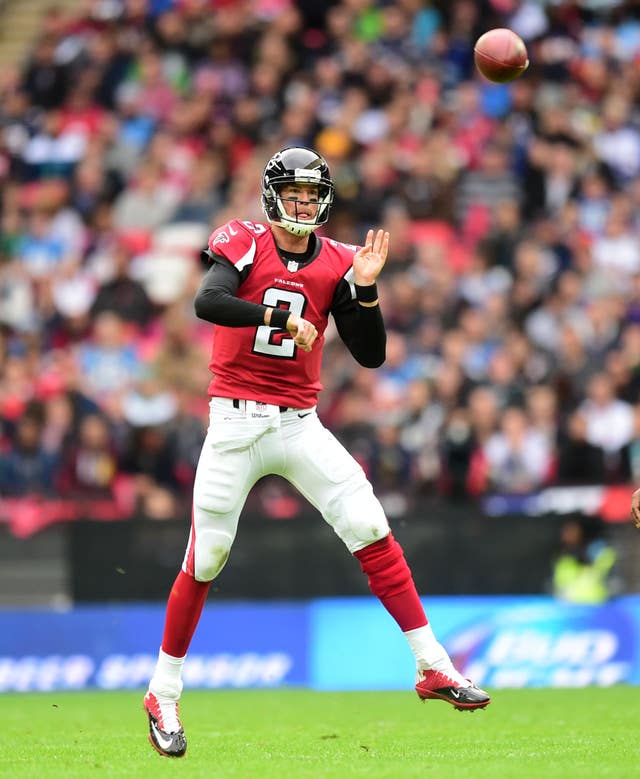 The Atlanta Falcons quarterback became the highest-paid player in the NFL when he agreed a £150million contract extension earlier this year.
10 Matthew Stafford, USD59.5million (£44.4million)
The Detroit Lions quarterback was the top pick in the 2009 NFL draft and became the highest-paid NFL player in 2017 when he signed a £135million contract before being surpassed by Ryan.
British representatives in Forbes' Top 100:
12 Lewis Hamilton USD51million (£38.1million)
25 Anthony Joshua USD39million (£29.1million)
26 Rory McIlroy USD37.7million (£28.2million)
35 Gareth Bale USD34.6million (£25.8million)
58 Wayne Rooney USD27million (£20.2million)