Portugal play their second match of the World Cup on Wednesday when they face Morocco, five days on from Cristiano Ronaldo's show-stealing performance in their opener against Spain.
The superstar Portuguese skipper made quite the impact in the 3-3 draw, scoring a hat-trick completed in memorable fashion by a superb free-kick late on.
So will Russia 2018 be Ronaldo's World Cup? Here, Press Association Sport considers the question.
More confident than ever?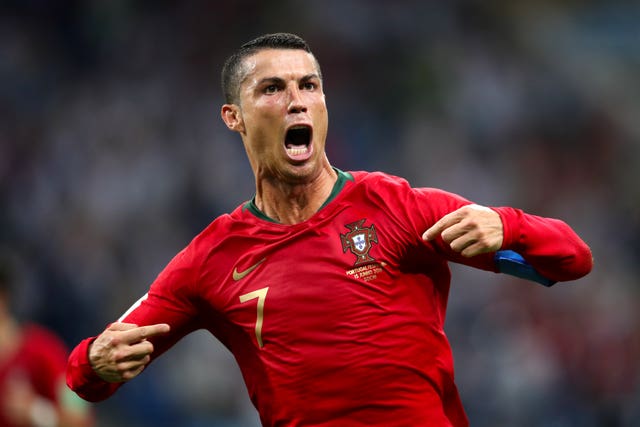 Ronaldo rarely looks anything other than supremely confident, but the feeling may well be stronger right now than it ever has before. He went into this tournament having been captain of the Portugal side who won Euro 2016, and on the back of a third successive Champions League title secured with Real Madrid, and what happened last Friday can only have boosted him further. The hat-trick doubled his tally of goals at World Cup finals – while he has scored at three previous editions, it was only once at each, across a total of 13 games.
Now or never?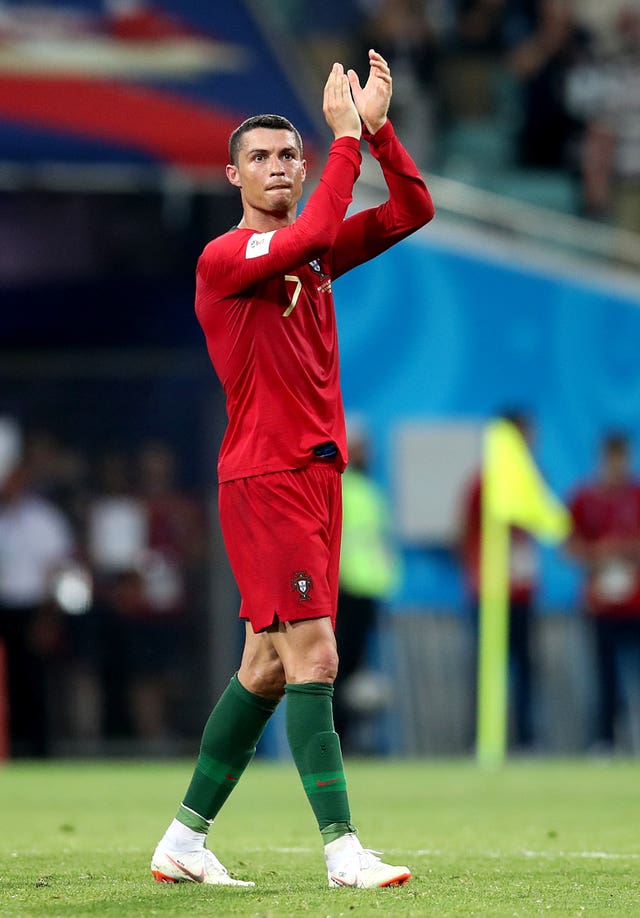 Also, Ronaldo may be driven at the moment by a feeling that this could be his last World Cup, or at least the last at which he is able to really turn it on as a player – he will be 37 by the time the 2022 tournament in Qatar begins. Compatriot Jose Mourinho, who has predicted Portugal reaching the final in Russia, said of Ronaldo before the Spain game: "From a physical point of view, (he) is a super man and he can if he wants, but four more years at the highest level, to come back to the next World Cup – I feel it's hard." Speaking in his capacity as a pundit, the Manchester United manager added that he thought both Ronaldo and Argentina's Lionel Messi – who turns 31 on Sunday – would "put everything in this World Cup" as they attempt to claim a trophy that has so far eluded them.
Rivals misfiring?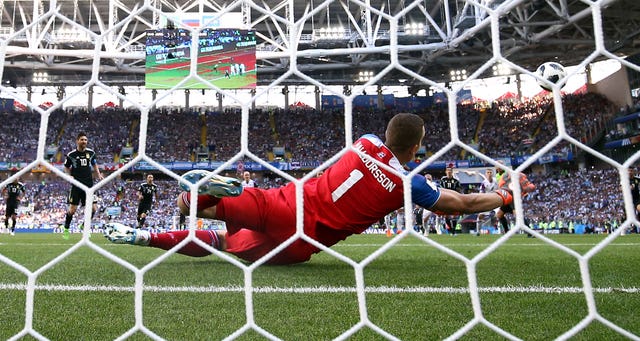 Messi himself had a less enjoyable first outing in Russia, having a penalty saved in a 1-1 draw with Iceland, and it was the same score for another of the big names as Neymar and Brazil were held by Switzerland. As well as those results and the thrilling draw between Spain and Portugal, matches involving teams who arrived in Russia widely regarded as serious contenders included a 1-0 loss for defending champions Germany to Mexico and a somewhat unconvincing 2-1 win for France against Australia. Of course, the first round of fixtures is not necessarily an indicator of what will follow – but certainly at this early stage Ronaldo is standing out in terms of players who might take the tournament by storm.