Tottenham goalkeeper Hugo Lloris has come under further scrutiny after his latest unconvincing performance contributed to Manchester City's 3-1 victory at Wembley on Saturday.
The 31-year-old is widely considered Spurs' finest goalkeeper since Ray Clemence, but questions about his form are increasingly being asked.
Here, Press Association Sport examines whether their manager Mauricio Pochettino should retain his faith in the Frenchman or be ruthless.
Proven figure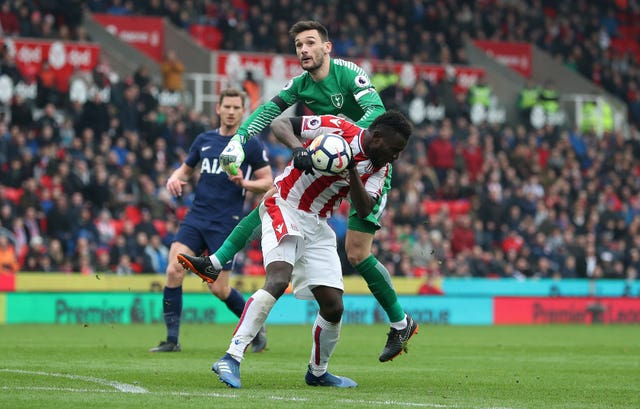 Lloris has long been considered one of the world's finest goalkeepers and even during a season in which his form has been questioned, Spurs' record of conceding 30 league goals is the fourth best in the Premier League and something to which he has significantly contributed.
If he is suffering from a temporary loss of form and not a permanent decline, in the season after Kyle Walker was sold and in which fellow defenders Danny Rose and Toby Alderweireld have become peripheral, it says much about the stability he provides.
Being cruel to be kind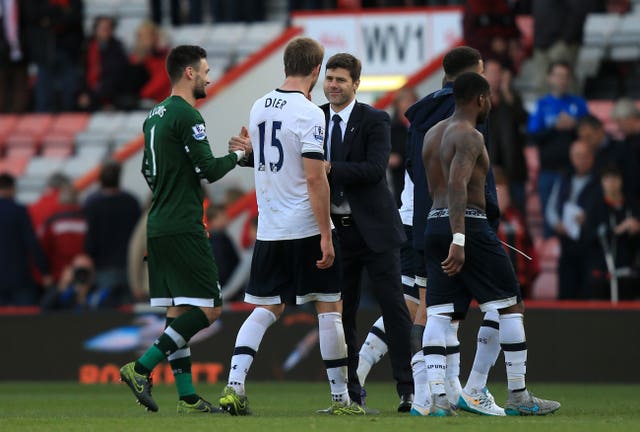 Players of all positions are regularly dropped when they are struggling to impress, but unlike goalkeepers, their managers can often protect their reputation by claiming they are being rested or rotated. When it is a goalkeeper, it is almost always clear that he has been dropped.
If Lloris were to regularly be excluded from Spurs' starting XI it would be obvious he was being left out because of his form, so Pochettino must consider whether he would benefit from being shielded from scrutiny so that he can recover, or if his confidence would suffer as a consequence.
Cases in point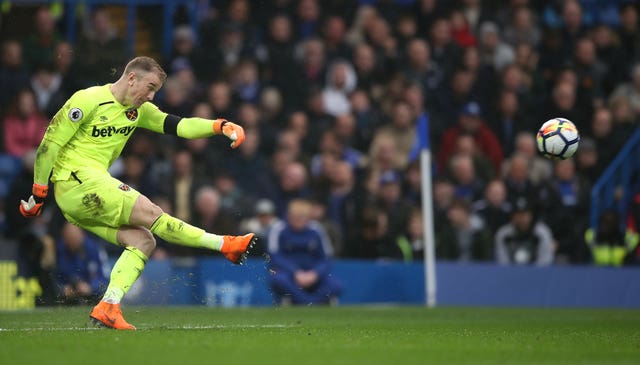 While he remained at Manchester City, poor form led to Joe Hart losing his place to Willy Caballero, but when he was restored to their starting XI he was again able to perform to the high level expected.
Arsenal once handled Jens Lehmann's loss of form similarly, and like Hart he recovered his status as first-choice goalkeeper and excelled, but when Pepe Reina had been struggling at Liverpool they retained their faith in him and he gradually again performed to his best. Both the ruthless and loyal approaches have been shown to work.
What is the way forward?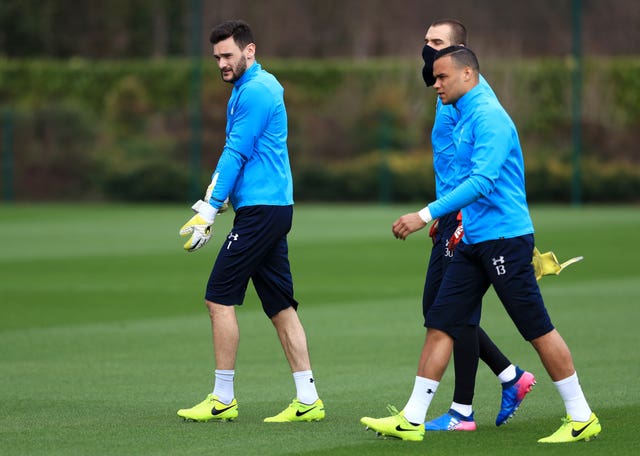 In Michel Vorm, Spurs unquestionably possess one of the Premier League's finest second-choice goalkeepers and someone capable of convincing in Lloris' potential absence.
With five remaining league fixtures, a seven-point advantage over fifth-placed Chelsea and a fine team, they are also highly likely to qualify for the Champions League, meaning Spurs are not taking a significant gamble by retaining him unless they cannot trust him to perform in Saturday's FA Cup semi-final against Manchester United.
Lloris is highly talented, a leader, and proven on the biggest stage and, with so little to gain from dropping an individual who has remained loyal and been so crucial during the years before they were capable of challenging, he is worthy of further opportunities to play his way back into form.