Gordon Strachan is hoping a late surge from the Tartan Army will boost the gate at Easter Road for the visit of Canada on Wednesday night.
It was reported that only around 5,000 tickets have been sold for the challenge match which will serve as a warm-up for the crunch 2018 World Cup qualifier against Slovenia at Hampden Park on Sunday.
The Scots lost 3-0 against England at Wembley in their last Group F fixture and sit in fifth place with four points from four games with a victory required at the national stadium to breathe life into ailing hopes of reaching Russia.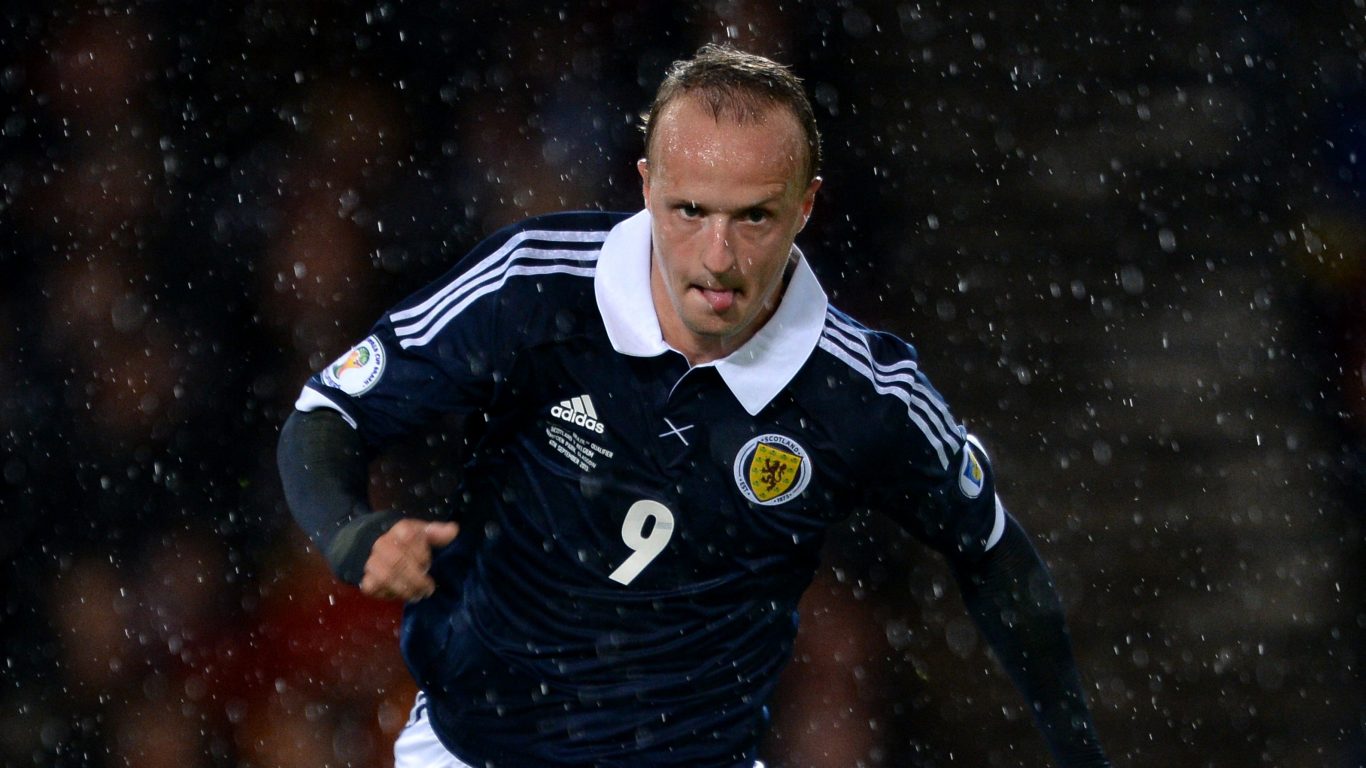 Strachan, who is considering naming his side 24 hours in advance, is looking for a walk-up crowd on the night to bolster the numbers against a side ranked 117 in the world.
He said: "We are hoping that the side we announce – we might announce it that bit earlier, you never know – will see a side that play with high energy and in attack and do a lot of good things that people like to see.
"It is not easy at this time of the year for everybody, for fans and players. We would like them to come along and give us their support because we need it. There is a disappointment with the Scotland fans at the moment. We understand that. But what we have to do over the next couple of games, especially on Sunday, is make them feel better about themselves.
"The feedback I got was that all the players against England did as well as they expected them to do. What they didn't expect was three headers and three goals going in. But there is a chance on Sunday to change the whole thing and that is the great thing about football, you can change the whole atmosphere by one result."
Strachan confirmed that none of the Celtic players in his squad will be involved in the Canada game, aside perhaps from striker Leigh Griffiths, who has not started this year for the Ladbrokes Premiership champions-elect, who beat Dundee 2-1 at Dens Park on Sunday.
The former Hoops boss said: "They have played a lot of games. Broony (Scott Brown) is up to 40 games, Stuart Armstrong has played a lot of game, Kieran Tierney has played every game he could possibly have played in apart from the injury he got, and Craig Gordon has played a lot.
"I spoke to a lot of people at Celtic and they are quite happy with that. They played on Sunday, they have had a lot of games and they are not part of this build-up today. Leigh has not had as many games. He could be the exception and probably will see minutes on Wednesday.
"Canada are a hard-working side who are developing. Obviously this is not their national sport. They like to get forward, get the balls in the box and they have that energy about them. We will do our work on them."