Lionel Messi has failed to produce anywhere near the kind of performances we all know he is capable of so far at this World Cup, with Argentina flirting dangerously with elimination.
La Albiceleste must beat Nigeria on Tuesday night or it will mean a group stage exit for the finalists from four years ago.
Messi missed a penalty in the draw with Iceland and was anonymous during the 3-0 defeat to Croatia, but he has one more chance to shine and answer his country's call.
Place in history
If Messi is ever to be canonised alongside Diego Maradona in the Argentine pantheon you feel he has to help his country win the World Cup. And after turning 31 over the weekend, this could well be his last chance.
Maradona held aloft the Jules Rimet trophy in 1986, the second and last time Argentina won the competition, but other than winning the Under-20 World Cup in 2005 and a gold medal at the 2008 Olympics, Messi has never taken La Albiceleste to glory on the international stage. They were runners-up at the 2014 World Cup, and at the 2015 and 2016 Copa America.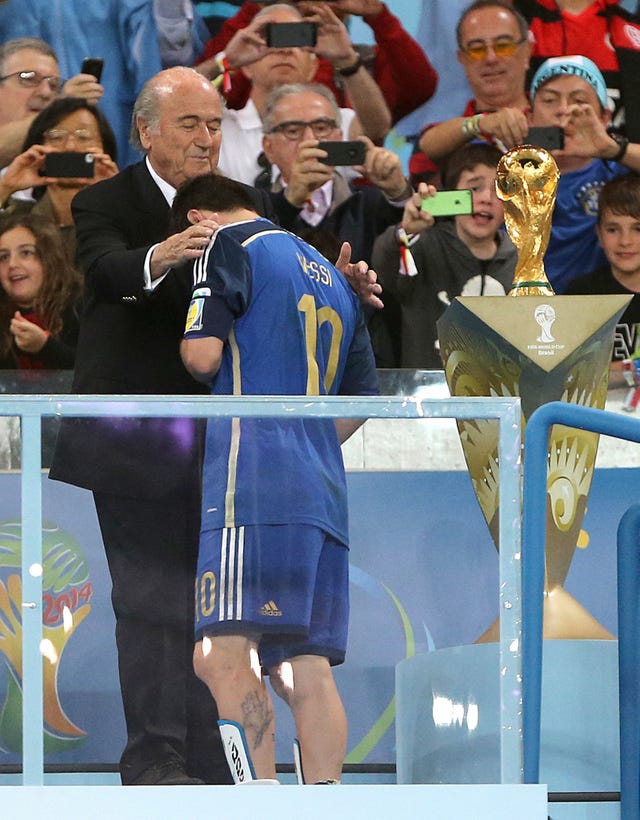 The Barcelona star is criticised in Argentina for not producing the kind of displays for his country as he does for his club and that Argentina does not mean to Messi what it did to Maradona.
Although an opposing view might be that with such an array of talent and experience which includes Sergio Aguero, Gonzalo Higuain, Angel Di Maria, Paulo Dybala and Javier Mascherano, Argentina should not be so reliant on Messi.
Ronaldo reigning supreme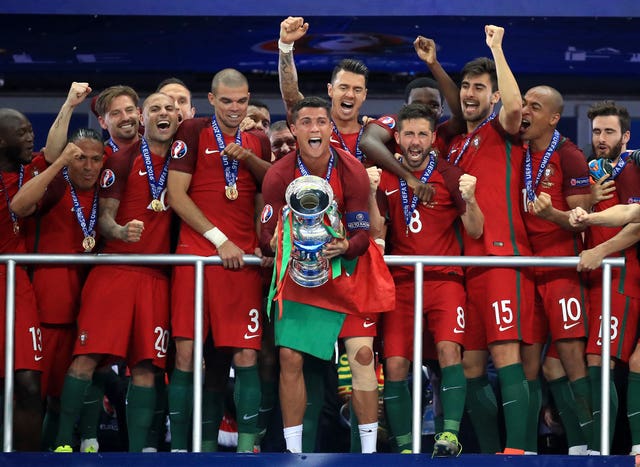 It may not just be Messi's international legacy that is at risk. The debate about who is the best player in the world will rage on and on – is it Messi or is it Cristiano Ronaldo? For the past decade the mantle has swung between the two superstars but in recent years Ronaldo appears to have the edge.
The Real Madrid forward has won four of the last five Ballon d'Or awards and guided his club to four of the past five Champions League titles. But where the Portuguese has landed the most telling blow is on the international stage when his country won the European Championship in 2016.
Winning silverware with his country is something that Messi has yet to do and Ronaldo has also been on fire so far at the World Cup.
Retirement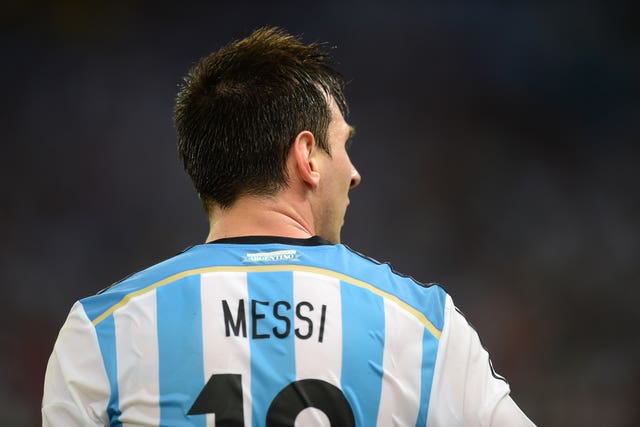 Messi retired from international football two years ago. It was somewhat in a fit of pique, after missing in a penalty shoot-out as Argentina lost to Chile in the 2016 Copa America final.
This could very well be his last World Cup as he will be approaching 35 when the next one comes round in Qatar. He currently forms part of an ageing squad and there appears to be little in the way of eye-catching talent beyond what you would regard as the "big" players for Argentina.
However, Messi has been quoted this week as saying he does not want to retire from playing for Argentina until he wins the World Cup. Time will tell.