Brazil are among the favourites to win the World Cup in Russia with a team brimming with attacking talent, much as they were when they last triumphed in 2002.
At that time the likes of Ronaldo, Rivaldo and Ronaldinho were the stars. Can the current crop featuring Neymar, Gabriel Jesus, Willian and Philippe Coutinho emulate them?
Here, we look at some clear parallels between the two squads.
Quest for redemption
Brazil went into the 2002 tournament in Japan and South Korea anxious to make up for their humbling by France in the 1998 final. Ronaldo turned it into a personal quest for redemption. The striker had been at the peak of his formidable powers in 98 but failed to perform in the final after suffering a mysterious illness. He put all that and other injury setbacks behind him to return to his blistering best in 2002. He scored a Golden Boot-winning eight goals, including two in the final, tormenting defences with clinical, crisp finishing and neat footwork.
This time Brazil must make amends for their 7-1 thrashing by Germany in the semi-finals of their own tournament in 2014. Neymar, the totem of the current side and the world's most expensive player, missed that game through injury. Injury also hampered his build-up to this event Russia. He clearly has the talent but it remains to be seen if he can fulfil huge expectations in the manner Ronaldo did.
Other attacking forces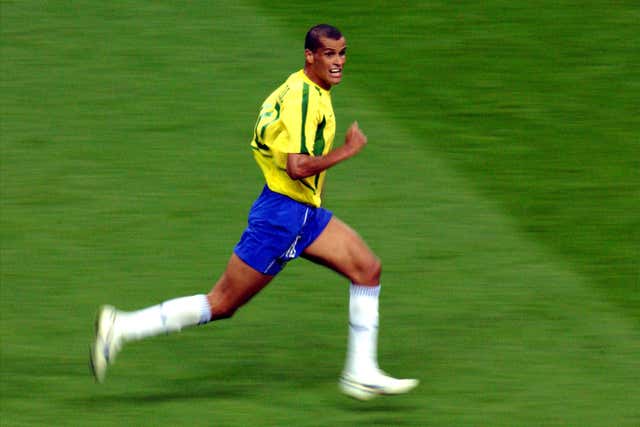 Ronaldo was well supported in Brazil's attack by Rivaldo, who rivalled him for player of the tournament, and the fast-emerging Ronaldinho. Some heavily-criticised playacting against Turkey aside, the technically-brilliant Rivaldo was at his best, scoring five goals and contributing to several others. Ronaldinho, whose selection over Romario had been a surprise to some, made the most of his opportunity, bursting onto the big stage with some scintillating displays. Then 22, his tournament is best remembered for his remarkable lobbed free-kick against England in the quarter-finals.
This year, Brazil coach Tite also has flair at his disposal. Striker Jesus, 21, has shown at Manchester City that he is an exciting talent, although injuries have curtailed him. Willian has produced some of the best form of his career over the past two seasons and Coutinho's blossoming at Liverpool in recent years earned him a £142million move to Barcelona in January.
The support cast
The 2002 success was about more than the 'Three Rs', as they were called. Cafu was a powerful force on the right as well as an inspirational captain while Roberto Carlos was the best left-back in the world. Gilberto Silva was commanding in the defensive midfield role while there was also room in the squad for the skill of Juninho and Denilson. Kleberson excelled in midfield in the latter stages. The 20-year-old Kaka played only a bit part but his subsequent rise to prominence illustrates the depth of talent in the squad.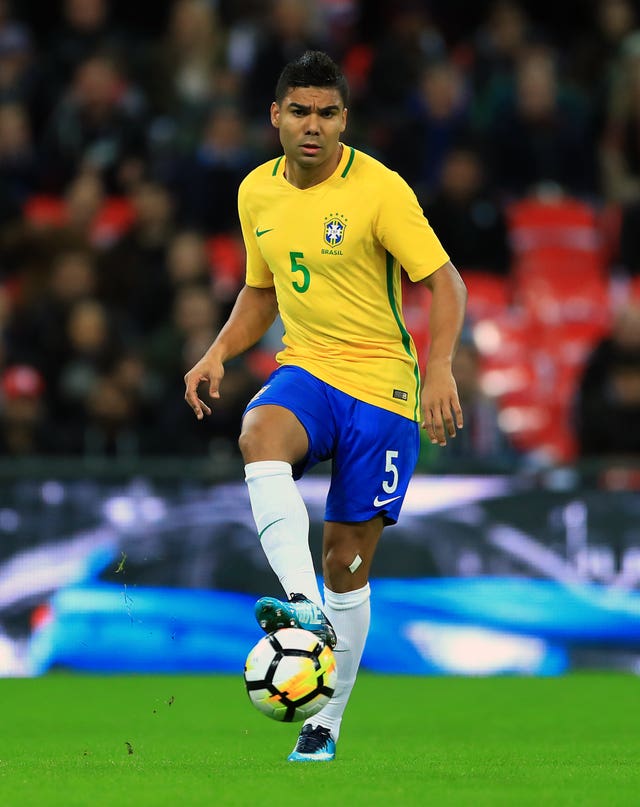 The current group has strength in midfield with Casemiro having enjoyed a fine season at Real Madrid. Manchester City's consistent Fernandinho is an excellent back-up in this position with their solidity freeing up Paulinho to attack. After starring for Liverpool last term, striker Roberto Firmino has proved he is another dangerous weapon.
Defensive solidity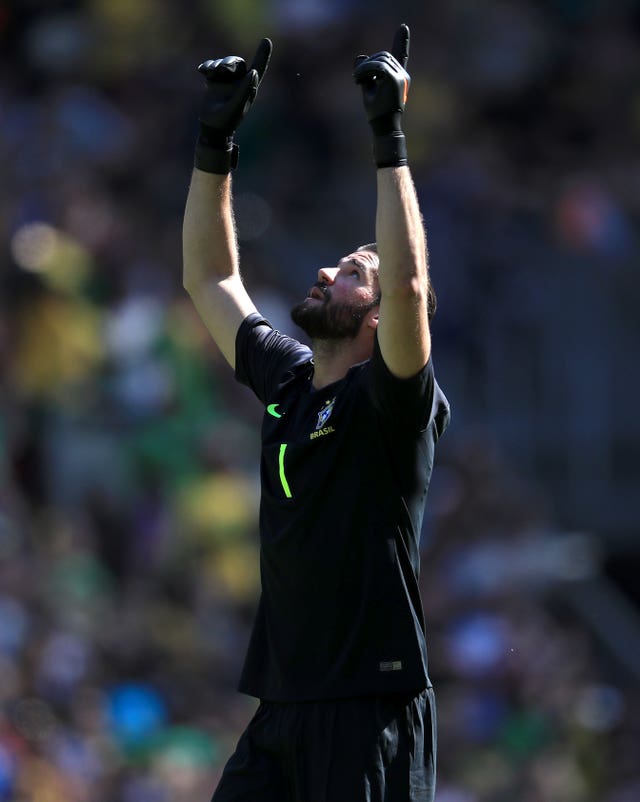 Brazil's three-man back line was solid and conceded just four goals throughout the 2002 tournament. Lucio and Edmilson were comfortable on the ball while Roque Junior was tough and hard-working. The likes of Thiago Silva, Joao Miranda and Marquinhos have much to live up to but recent performances have been good. The current side also has world-class goalkeeping options in Alisson and Ederson.
How they started
Brazil grew into the 2002 tournament after requiring a late penalty to see off Turkey in their opener. That may give the present team encouragement after a below-par 1-1 draw against Switzerland.