Arsenal and Chelsea meet in Saturday's FA Cup final at Wembley.
Here, we look at five talking points ahead of the contest.
Wenger to stay or go?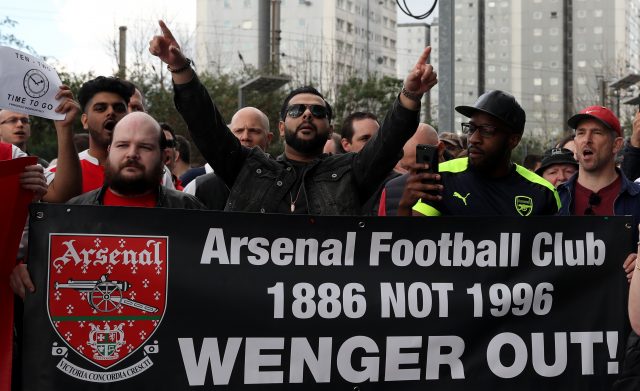 The whispers are that Arsene Wenger will extend his current contract and his near 21-year stay at Arsenal whatever the outcome of the Wembley contest. But the growing supporter sentiment is that it is time for the Frenchman to move on and even a third FA Cup in four years may not satisfy those who want Arsenal to look to the future, rather than the past.
Conte seeing double
Carlo Ancelotti is a former Italy ace who won the FA Cup and Premier League in his first season at Chelsea in 2009-10. Antonio Conte could emulate his friend and compatriot after capturing the Premier League title in his first season at Stamford Bridge. Conte claims the Gunners are favourites after missing out on the Champions League but he is fooling no-one as Chelsea are hungry for more silverware.
Striking goodbyes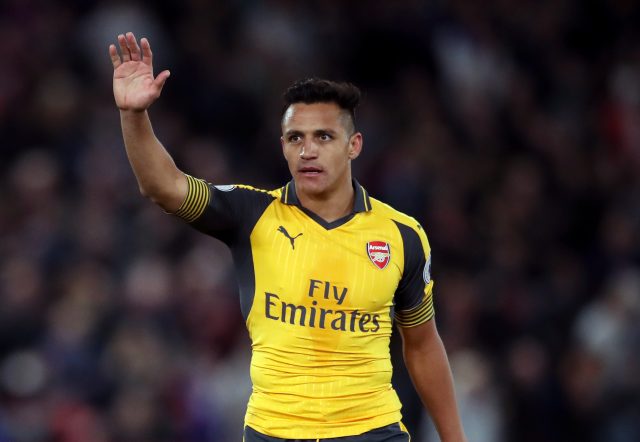 There is the potential for plenty of goodbyes on both sides. There has long been speculation Diego Costa could leave Chelsea for a big-money move to China this summer. The rumours are Arsenal striker Alexis Sanchez, whose contract expires in June 2018, is a possible replacement, although he has been linked with moves abroad, too. Both will have points to prove on their potential farewells.
Terry to don full kit?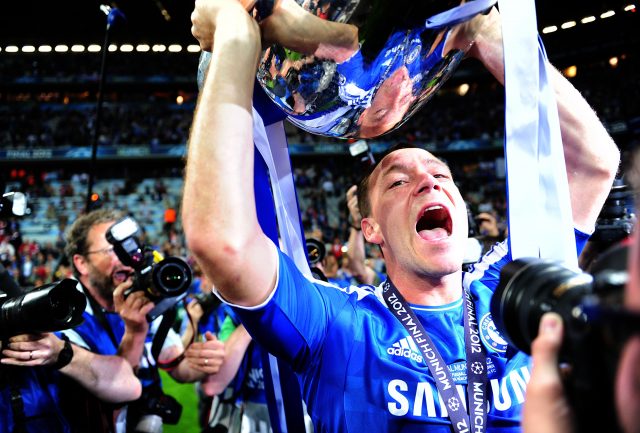 John Terry, Chelsea's captain, will leave the club after 22 years this summer and may retire. The 36-year-old defender is likely to be a substitute at best at Wembley, where he could make a 718th appearance. But expect Terry to celebrate wildly – and in full kit, like he did when suspended as Chelsea won the Champions League in 2012 – if the Blues can win a 16th major trophy of his career.
Cup specialists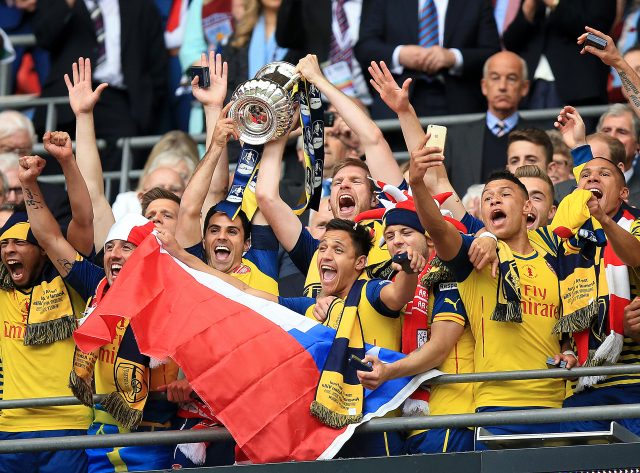 The final is being played by two teams who have fared best in this competition of late. This could be the cup of solace for Arsenal, seeking a third FA Cup in four years after missing out on Champions League qualification. Chelsea, meanwhile, won four times between 2007 and 2012 and many of the current squad will be targeting a trophy which has so far proved elusive.