Juventus are optimistic of keeping hold of coach Massimiliano Allegri as rumours he will replace Arsene Wenger at Arsenal cool.
The 50-year-old led Juve to a fourth successive Serie A and Coppa Italia double this season and has been heavily linked with replacing Wenger at the Emirates Stadium.
Allegri's name emerged as one of the frontrunners following Arsenal's announcement last month that Wenger would step down after 22 years in charge.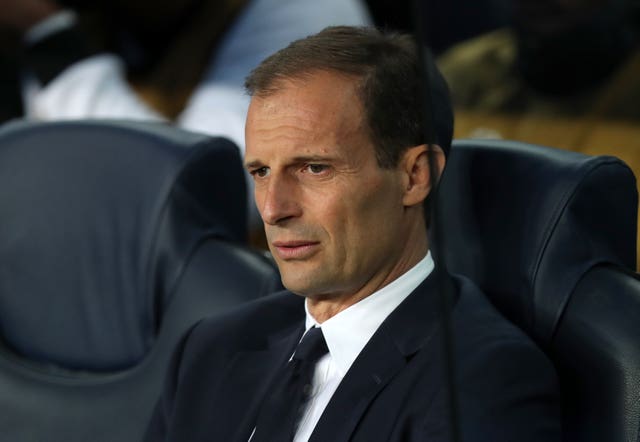 After delivering a seventh straight title for Juventus, Allegri said over the weekend: "If they don't fire me, then I think I'm staying at Juventus next year, too."
The club also seem keen to keep the former AC Milan boss in place, with Juventus general manager Giuseppe Marotta insisting there is a "willingness" for Allegri to stay put.
"On our side there is great optimism," he told Gazzetta dello Sport.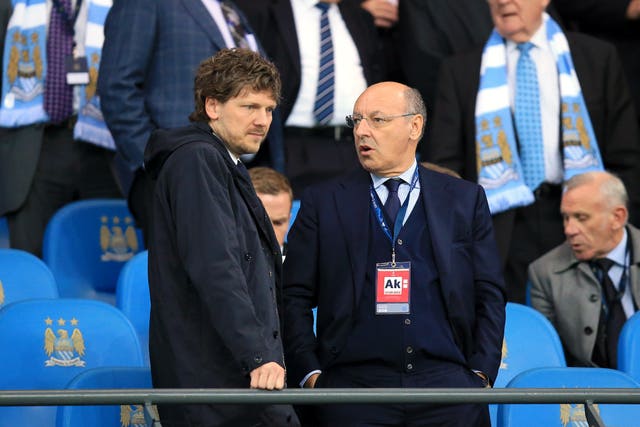 "Beyond just the formal aspects, the relationship between us has worked as well as possible and I think on both sides there is certainly a willingness to continue together.
"We are going to have a meeting with him in the next few days. The manager demonstrated that he is great and I think our relationship can go on."
With Allegri seemingly dropping out of the race to replace Wenger, who oversaw victory at Huddersfield in his 1,235th and last game at the helm on Sunday, former Arsenal midfielder Mikel Arteta has become favourite with several bookmakers.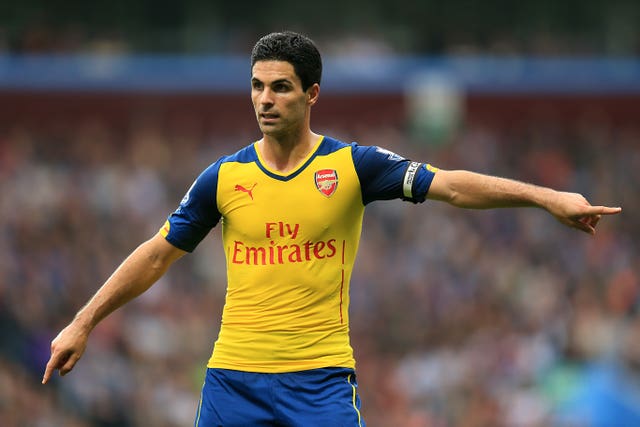 The 36-year-old has spent two seasons working under Pep Guardiola at Manchester City having played for the Gunners for five years before hanging up his boots in 2016.
Guardiola said on Sunday he would like to continue working with Arteta but would not stand in his way should Arsenal come calling.
"If he stays I will be the happiest guy in the world and if he decides to move because he has this offer, this option, I will not say you do not have to go," the City boss said.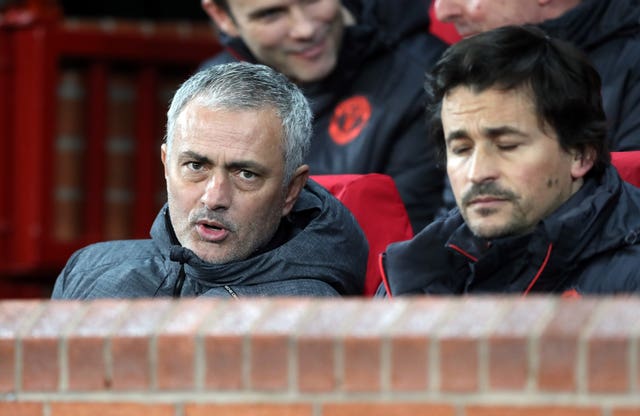 Someone in a similar position to Arteta is Rui Faria, Jose Mourinho's long-term assistant who will leave Manchester United at the end of the season.
Like Arteta, Faria has no previous managerial experience but Mourinho believes he is ready to make the step up.
Asked earlier this month if he felt Faria would be a good appointment for Arsenal, the United boss said: "I think so, yes. I don't know (if he wants to be a manager). You ask me if I think it would be a good fit and I say 'yes'."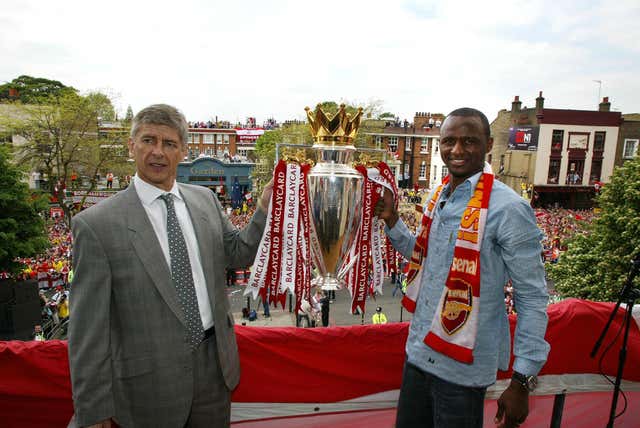 Other contenders such as Celtic's Brendan Rodgers, former Arsenal captain and current head coach of New York City Patrick Vieira and ex-Chelsea boss Carlo Ancelotti are all viable options for Arsenal.
Whoever comes in has a huge void to fill following Wenger's lengthy reign, which concluded with a 1-0 victory at the John Smith's Stadium.
The 68-year-old was afforded a guard of honour and saw all four corners of the stadium rise of 22 minutes to applaud his achievements.
January recruit and club-record signing Pierre-Emerick Aubameyang scored the game's only goal before admitting he was expecting Wenger to remain in place for much longer.
"I thought he would be at Arsenal for years," the Gabon striker said after the game.
"But this is for life. This is football. Sometimes you never know. But I was happy to play for him."