Robert Kubica has missed out on a sensational Formula One comeback after Williams announced Sergey Sirotkin will drive for them this season.
Kubica, the 33-year-old Polish driver who has not competed in F1 for more than seven years following a life-threatening rally crash in 2010, tested for the famous British outfit in the hope of racing on a full-time basis again.
But the Oxfordshire team, which has won a combined 16 championships, have instead opted for Sirotkin, the 22-year-old Russian, who has competed in a number of practice sessions, but is yet to make his full grand prix debut.
Kubica's omission from the race set-up has been softened by the role of reserve and development driver which will see him take part in a number of practice sessions, while he will also be on standby for races.
Sirotkin, who will bring an estimated £13million in backing to Williams, will join forces with Canadian teenager Lance Stroll to form the most inexperienced line-up on the grid.
Stroll, 19, will enter only his second season while Sirotkin replaces Felipe Massa who retired for a second time at the end of last year.
"To say I'm happy and proud to join such a famous team like Williams is an understatement," Sirotkin said. "It took a huge amount of work to get where I am, and I'm really happy and thankful to everyone involved.
"The result of our combined efforts has helped me achieve my dream, and rest assured the team can rely on me to deliver my best."
Sirotkin, who has twice finished third in the GP2 championship, the feeder series to Formula One, has been a test driver for Sauber and Renault.
He tested against Kubica, in what was seen as a straight shoot-out for this season's seat, following the Abu Dhabi Grand Prix in November. He is the third Russian to land a full-time drive in Formula One.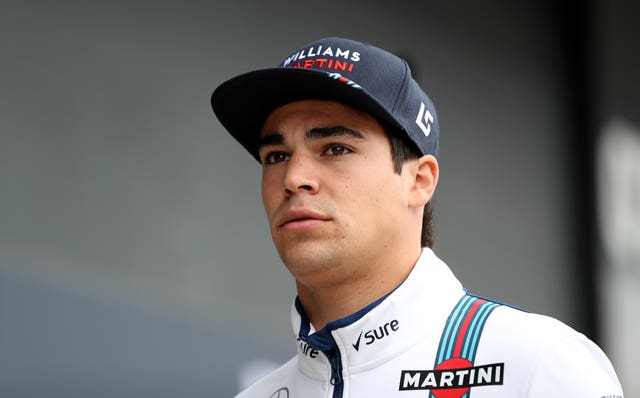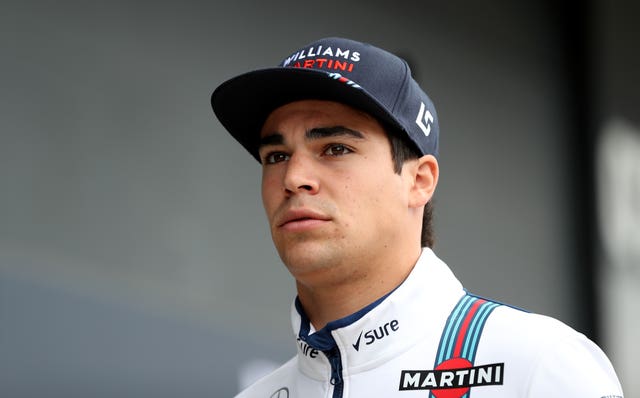 Deputy team principal Claire Williams added: "We have taken our time to evaluate all the available options, and I'm confident Lance and Sergey can deliver the best results for the team.
"The Williams philosophy has always been to promote and develop young talent and Sergey fits right into that ethos.
"All of us at Williams have been immensely impressed at what Robert has achieved, and it is a great credit to his strength of character and commitment to return to Formula One."
Kubica took part in three tests for Williams. He also drove for Renault earlier this year, but the French team had reservations over his fitness – particularly the right arm which he nearly had amputated following his rally crash – and opted to sign Carlos Sainz instead.
"I feel in the best physical shape that I have ever been, but it has taken a lot of work to get to where I am now, so I'd like to thank Williams for the opportunities they have given me so far, and for putting their faith in me with this appointment," Kubcia said.
"I have enjoyed being back in the Formula One paddock over these past few months, and I now look forward to working with the Williams technical team.
"My ultimate goal remains to race again in Formula One and this is another important step in that direction. I cannot wait to get started."
The announcement by Williams is the final piece in the driver jigsaw for this year's campaign which gets under way in Melbourne on March 25.