The new Formula One campaign gets under way a week on Sunday when Melbourne's Albert Park plays host to the season-opening Australian Grand Prix.
The sport has undergone a radical overhaul of its technical regulations over the winter in a bid to spice up the show, while reigning champion Nico Rosberg will not be on the grid to defend his title after he retired.
Here, we look at the key questions ahead of what promises to be a scintillating year.
So, what did we learn from pre-season testing?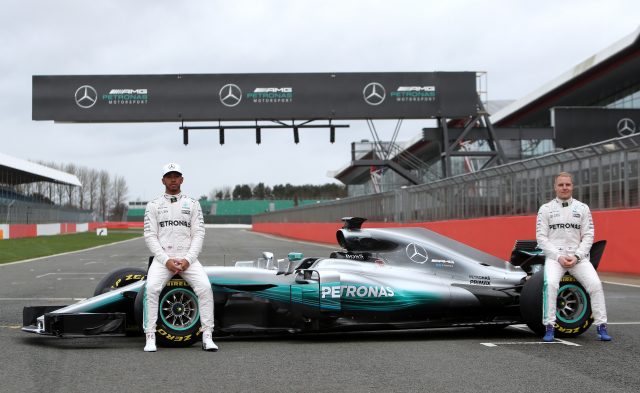 Mercedes are still very good. Ferrari may be even better. And McLaren are in crisis. Let's start with the world champions. Lewis Hamilton is joined by Valtteri Bottas this season, and despite a new-look driver line-up, the team which has dominated Formula One for the past three years, looked impressive in testing. They completed more mileage than any of their competitors – indeed they were the only team to break the 1,000-lap barrier – while they looked racy, too.
But, and it could prove to be a big but, both Kimi Raikkonen and Sebastian Vettel posted quicker lap times for Ferrari than either of the Mercedes pair and they also impressed with race-style simulations. Meanwhile, McLaren's miserable time with engine supplier Honda looks set to extend into a third year. The Honda engine is slow and desperately unreliable and there is every chance Fernando Alonso and new team-mate Stoffel Vandoorne will prop up the grid in Melbourne later this month.
Can Ferrari really take the challenge to Mercedes?
There is a growing sense of belief emanating from the Italian team that this may be their year. Hamilton has already said that Ferrari will start the season as favourites – a prediction swiftly rejected by Vettel – but there can be no denying that they enjoyed a strong pre-season. The famous constructor spent much of 2016 in the doldrums and failed to register a single victory, but all of the signs from the two winter tests in Barcelona would suggest that they will head into the new campaign at least on a level footing with Mercedes, and if not marginally ahead.
Are the cars different this year?
This year's cars are wider, lower and faster in a bid to make them look more aggressive and provide a greater physical and mental challenge for the drivers. Hamilton and Alonso, who have been critical of the sport in recent times, have given the new cars the thumbs up. The new technical regulations were introduced to spice up the show but it is feared that the increased downforce could lead to fewer overtakes during a race.
Have there been any other rule changes?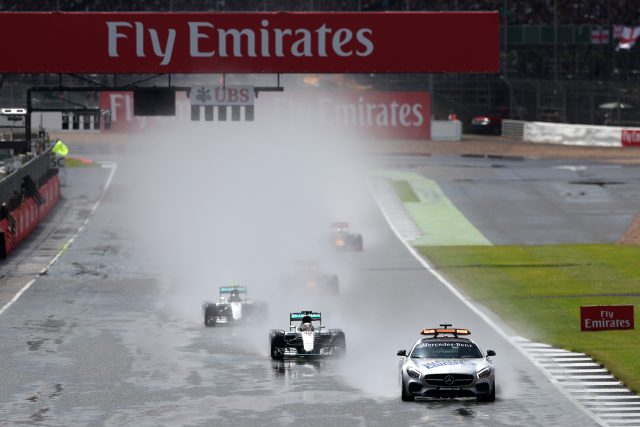 Wet races will get under way from a standing start on the grid – even if a safety car is initially required – while a loophole which allowed teams to take advantage of the sport's complicated engine rules has been closed. The calendar has also been reduced by one race to 20 following the financial collapse of the Nurburgring in Germany.