England can press ahead to the Champions Trophy with confidence enhanced after their 3-0 whitewash of the West Indies in the Caribbean.
Captain Eoin Morgan reflected not just on a highly-favourable scoreline after his team's 186-run trouncing of the hosts in the third one-day international, but on progress made by individuals and a growing sense of unity in the squad.
Alex Hales' century on his comeback from injury – his first match since mid-January after breaking his hand in India – and another fine performance with the ball from evergreen seamer Liam Plunkett both fall into the second category.
Morgan is prizing the togetherness of a squad he hopes can deliver just England's second ICC global trophy when they take on the world on home soil in June.
He believes England, who have five ODIs before the start of the Champions Trophy and until May 1 to submit their provisional 15-man squad, benefited from their time in the middle but also the hours spent in one another's company off the pitch.
Much was understandably made of modern Caribbean surfaces and an opposition who have not qualified for this summer's tournament providing little relevant preparation for what is to come.
But Morgan is encouraged that England dug in for hard-fought victories in the first two matches and then proved, on another awkward pitch in Barbados, that they can top 300 even when conditions are not conducive.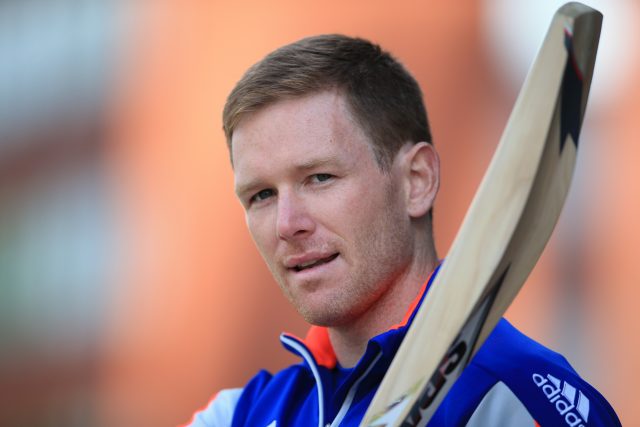 "We came here to win three games, and we've won three games," he said. "I think probably the strongest thing we've gained from this trip is adapting to conditions.
"I still maintain we can score 300 on most wickets. This (last) match has probably proved that more than most."
Even before England began their campaign, Morgan sensed they were a united force.
"I think we've gelled really well," he added. "We had plenty of time in St Kitts to really get to know each other – we did a lot of socialising within the group, that doesn't always necessarily happen within all teams."
Morgan gave particular mention to 31-year-old Plunkett, who finished the series with 10 wickets at an average of just 9.9.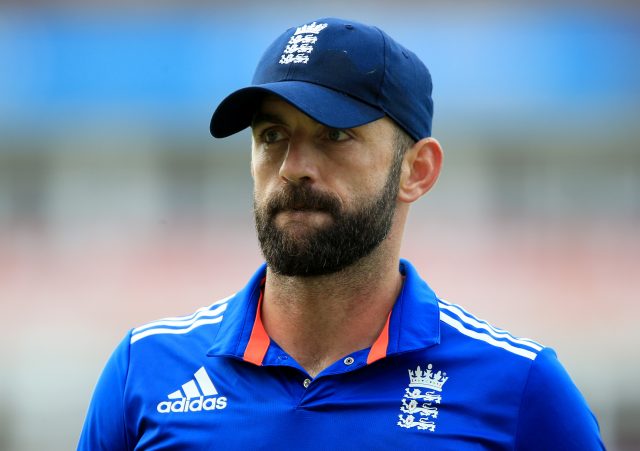 "I think Liam in particular has never let us down. We've backed him up with selection for quite a while now, and he continues to impress us."
Steven Finn also took his unexpected opportunity to help lead the attack after David Willey missed the tour with a shoulder injury and Jake Ball pulled up in the second warm-up fixture.
"Finny is probably a different case – he's growing in confidence and stature, which are great signs for the summer," added Morgan.
"He probably came here thinking he wasn't going to play a great deal … but he's bowled really well."
Hales' hundred figured in a second-wicket stand of 192 with fellow centurion Joe Root as England piled up 328 all out at the Kensington Oval – cementing the record-breaking opener's claim to partner Jason Roy this summer.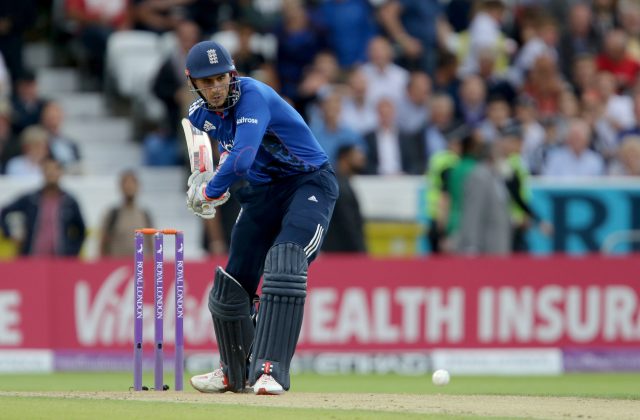 "The partnership between him and Jason has obviously grown over the last two years," said Morgan.
"We've invested a lot of games in him – but before this game, he has rewarded us with runs.
"Jason is an extremely explosive player, and Halesy realises that – so he plays his part in strong partnerships between them."