Usain Bolt ended his glorious athletics career at London 2017 by limping out of the 4×100 metres relay on Saturday night.
The Jamaican sprint king still ended his time on the track with 19 global titles, which includes eight Olympic gold medals.
Here, Press Association Sport takes a look at some of the tributes which have been paid to the 30-year-old.
Justin Gatlin after beating Bolt in the 100m final:
"Bolt is an electrifying character who has run sizzling times, mind-blowing times and throughout the years he has always kept it classy. He's inspired me to be a stronger, faster competitor and I've only wished every year to be his top rival."
Sir Mo Farah after watching Bolt bow out of the 100m without a gold: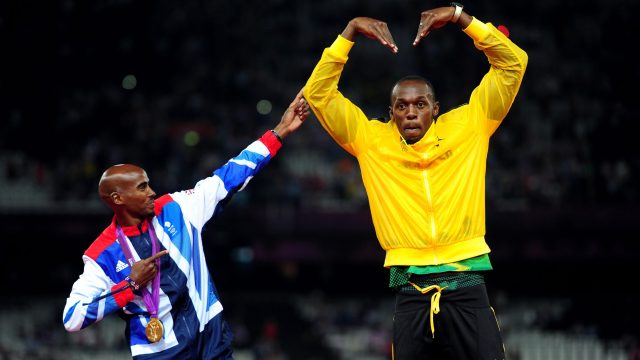 "You've seen it with Usain Bolt, it happens. It would have been nice to see him win but it didn't happen and no-one is going to give it to you – no matter who you are, even Usain Bolt."
America's Christian Coleman, who finished second ahead of Bolt in the 100m:
"He's done things that, 20 years ago, people didn't think could be done. He's the greatest of all time. To even be in the same conversation as him is a blessing."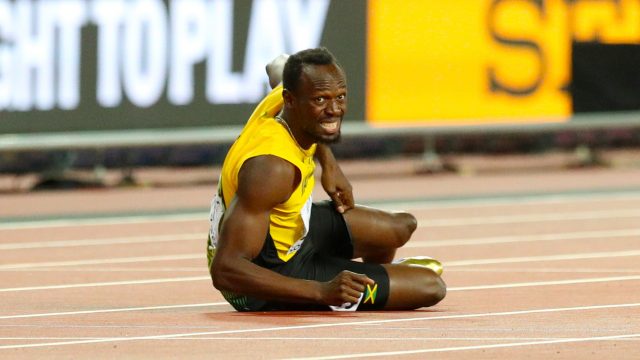 Six-time Olympic champion Allyson Felix:
"He's changed the sport. He's brought a lot of excitement. He's a performer and I think we can all appreciate it. Now he's really deserved time away and to not have to deal with the gruelling training."
David Beckham's tribute on Instagram:
"We salute you my friend …. For so many years we have watched in admiration and appreciation in what this man has achieved and the happiness he has brought not just to the sport but to millions of children and adults that have had the pleasure to witness the heights of what he has reached year after year…. It's sad to see it come to an end but all I want to say is Thank you @usainbolt."